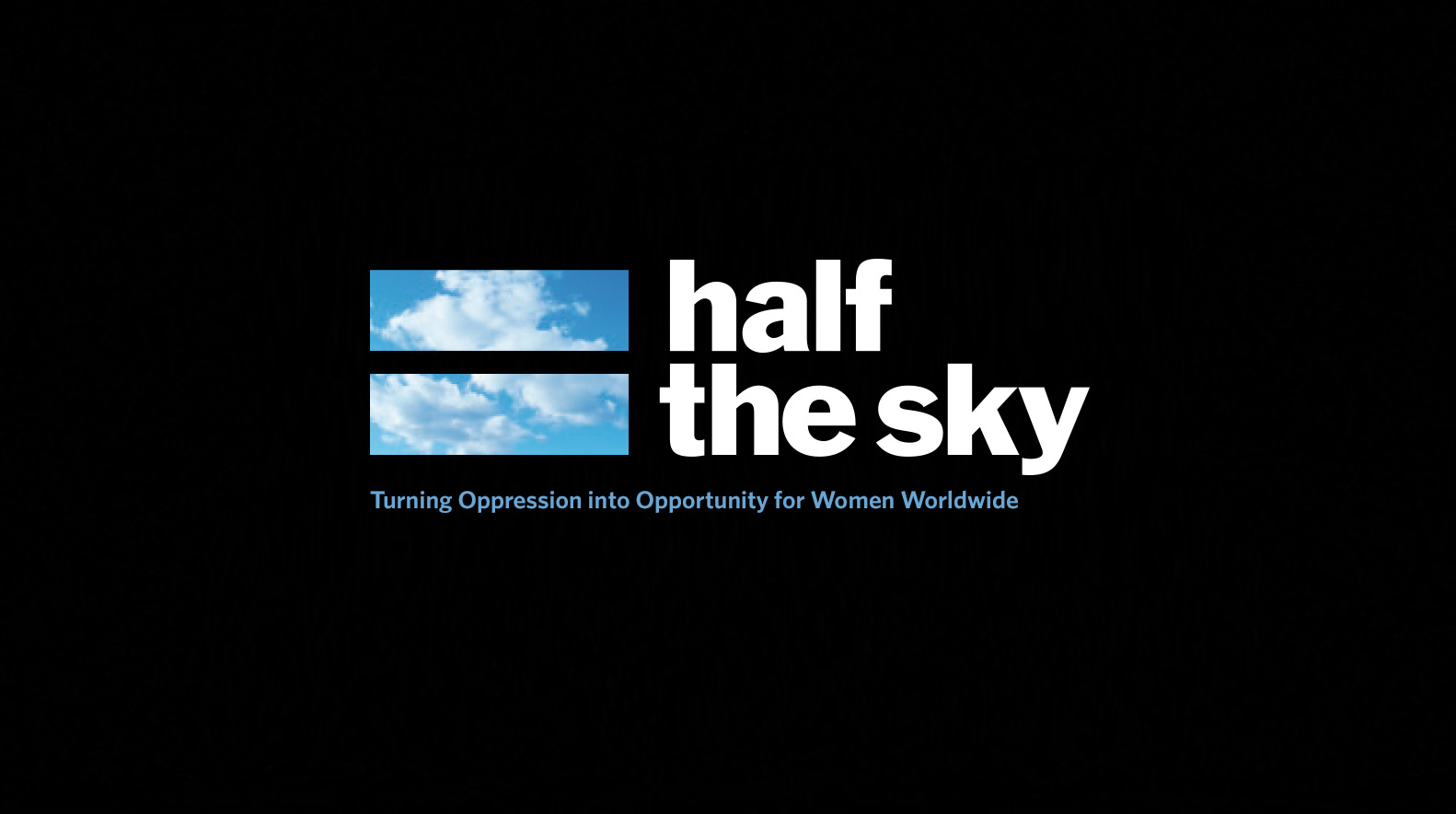 IB Glopo Year 2 is right in the middle of watching (and reading, hopefully) the powerful Kristof and WuDunn documentary,
Half the Sky
. Glopo 2 folks, please take the opportunity to reflect on your encounter with this material so far and write a response to the following:
What information about gender-based violence resonated most with you during the screening? What was most surprising?
You'll want to create a Google Document, share it with me, and craft a response the afore-mentioned prompt. I will provide feedback for anyone who shares their work with me.